Reservations? Questions? We're here to help.
Greek Mediterranean Cuisine
An die Liebhaber der griechischen Küche und alle, die es noch werden wollen, wir nehmen euch mit auf eine kulinarische Reise in griechischem Ambiente und freuen uns euch mit den Kostbarkeiten der mediterranen Küche verwöhnen zu dürfen. Gönnt euch eine kleine Auszeit vom Alltagsstress bei köstlichem Essen und einem Glas griechischen Wein und genießt mit Freunden und guten Gesprächen das Leben.
Um den besten Geschmack und eine Frische jedes einzelnen Produktes zu garantieren, bemühen wir uns weitestgehend nur hochqualitative Produkte zu verwenden.
When we speak of "traditional Greek", we mean it. Because in addition to the high quality and attention to detail of our dishes, we also attach great importance to the fact that you feel comfortable in our restaurant. Our entire team maintains a friendly and personal approach to you as guests, so that you quickly feel almost at home in our restaurant.
Dies sind unsere freundlichen und netten Mitarbeiter die das essen vorbereiten und bringen, wenn Sie uns im Restaurant besuchen.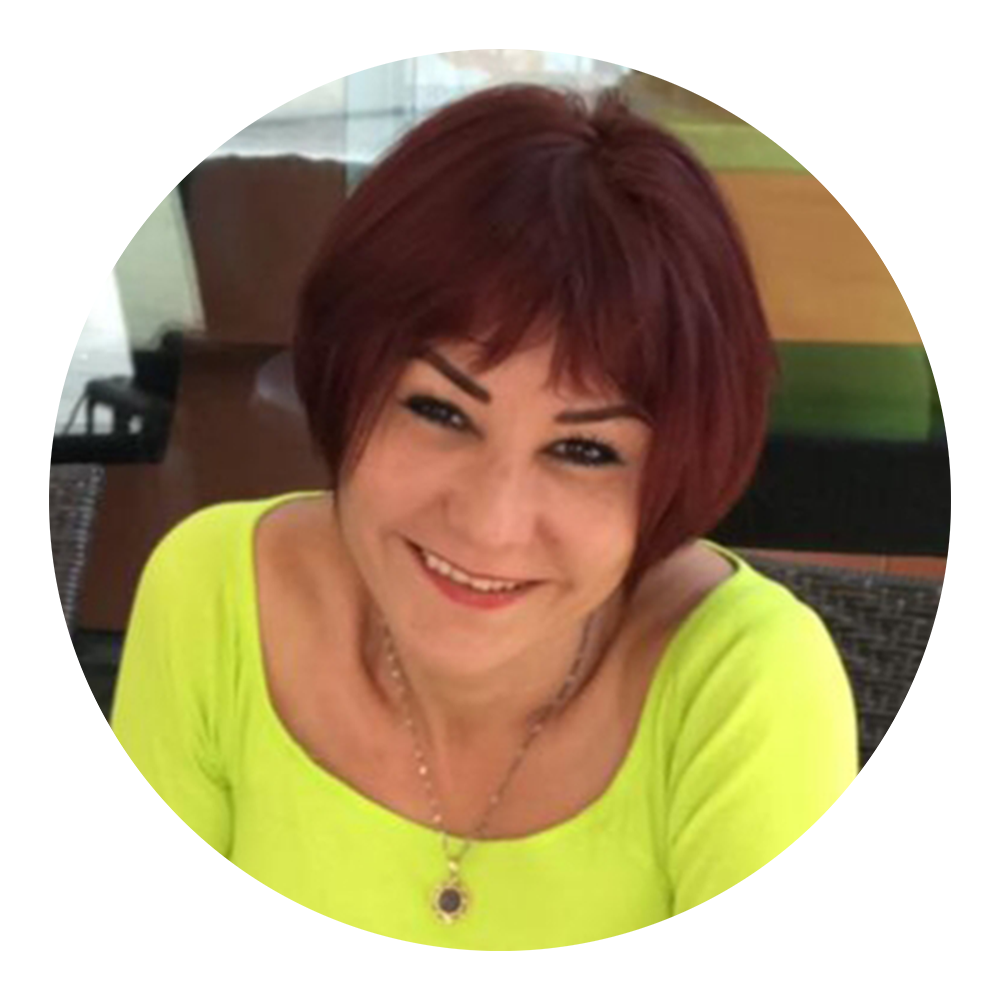 Marina Lamprianidou
Founder of the Restaurant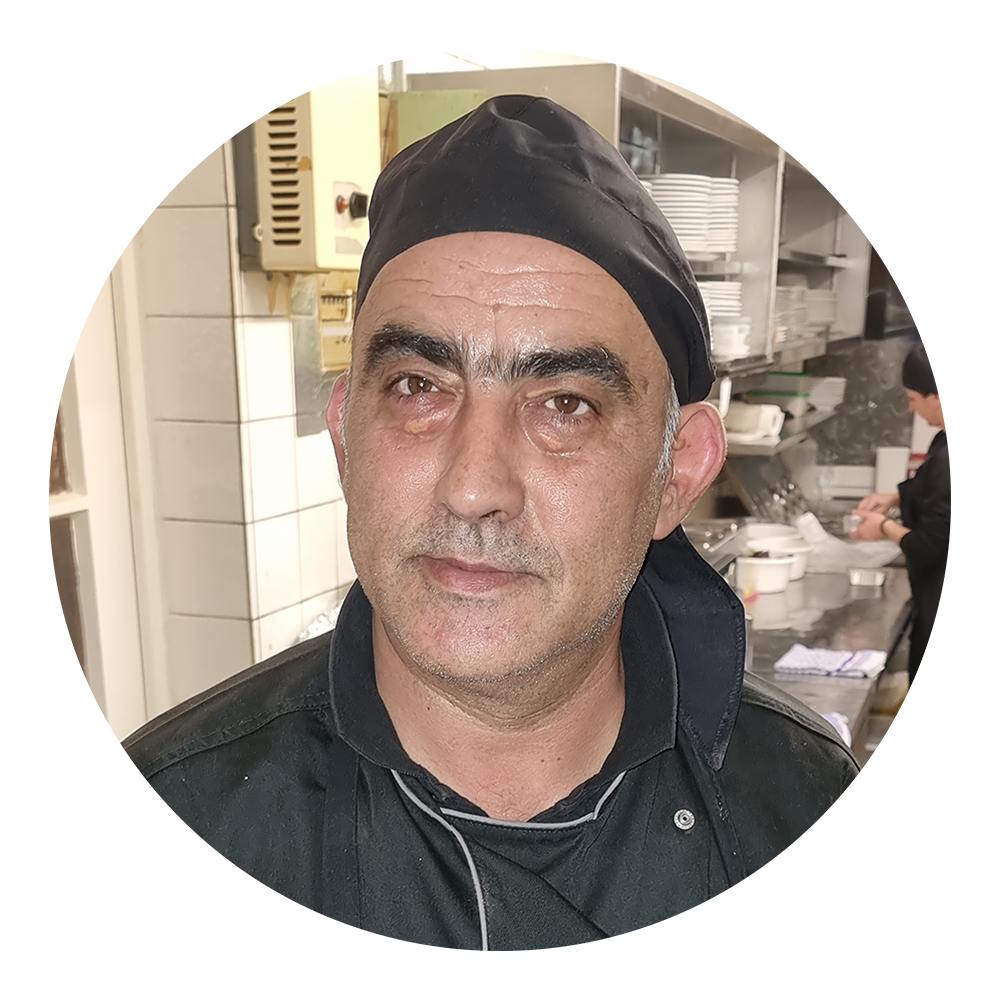 Konstantinos Souflis
Chef cook